Friend(s) Indeed
Date – 5th May, 2017
Place – Room A103 A102, Hostel B, Thapar University, Patiala
Reason – Coursework.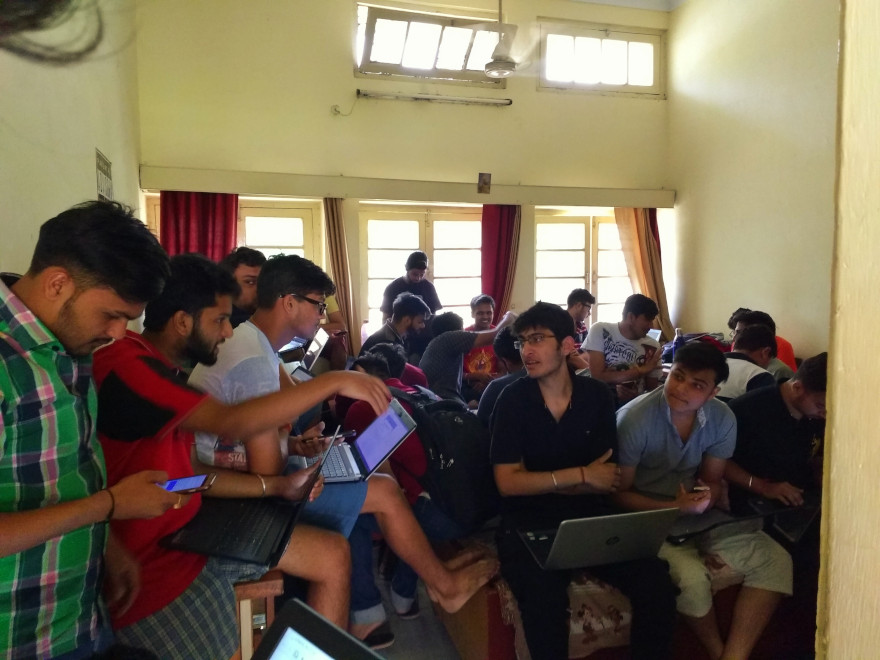 Do not mistake this for your usual CS-FIFA-DOTA session in progress. Some highly productive and fundamental things were cracked during the 15 minutes time frame on that hot and dry day. The residents of Hostel B will live long to tell the coming generations of their victory.
Like it? Subscribe